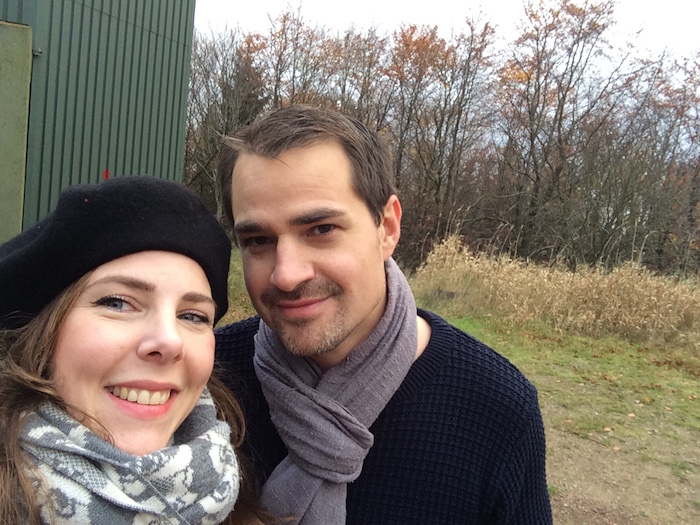 Anna
I am a happy and easy going woman in my early thirties who work with tourism. I live in one of my favorite cities, Lund, a vivid and charming student city. My home  is situated 1,5 km from Lund central station, with good public transportation.
I signed up as ambassador for A Slice of Swedish hospitality because I think that food is a good way to get to know new persons, to listen, learn and share experiences from each other.I know a few steps of salsa if anyone wants to go out after the dinner or just want tips on where to go out.
Language: Swedish and English
Welcome to my home!
Gallery