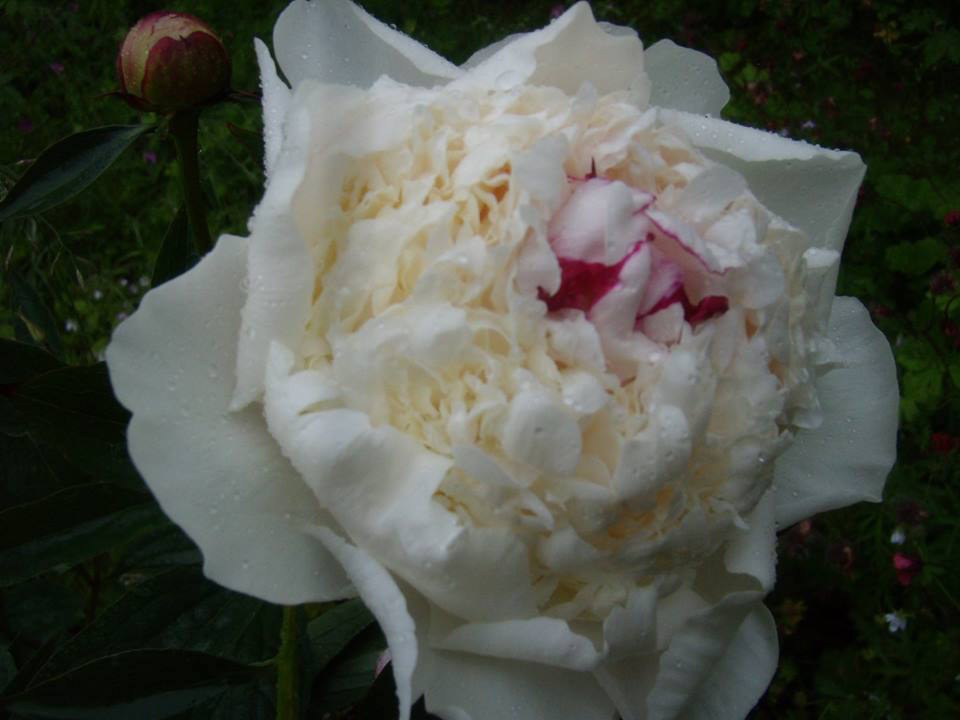 Eva
Are you interested in having a meal in a ordinary Swedish home while visiting the lovely area of Österlen?
I am a mother of two girls, granny of two girls and retired socialworker. I love my small house and my big wild garden. My interests are crafts, like knitting and almost everything around textiles. And I have a small business in ceramics.
Since I retired I have been working as a companion in Yorkshire, England and been WOOFF-ing in Bretagne, France.
My cooking on the whole is about following the seasons and using products from the area.
If you like new and old kinds of food I am sure we will have a lot to talk about. Do get in contact when you are in the area!
My kitchen table takes 3-4 people.
See ya!!
Gallery