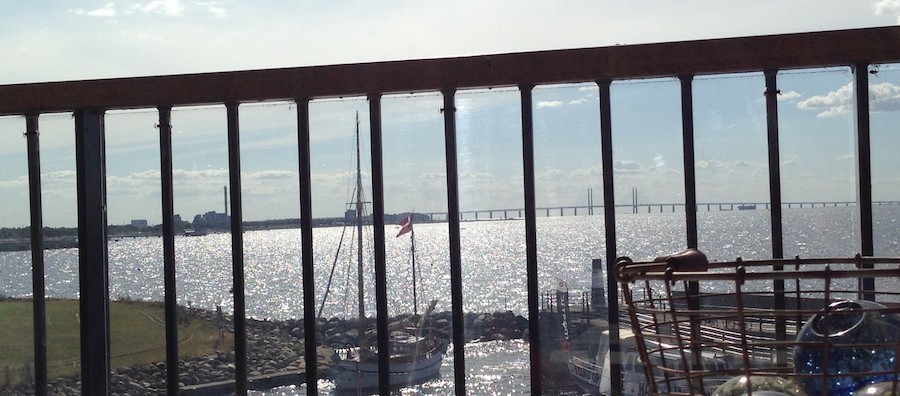 Marianne and Claes
Welcome to our Fairytale World!
City or countryside it's your choice.
We live in an apartment located in the West Harbor in Malmö with a great view of Malmö's coastline and the bridge to Denmark.
The second choice is our old fisherman's house built in the year 1842, seaside located on the wild white Sandy beach in the southern most part of Sweden.
Our daughter describes Böste like a postcard of the Hobbit Village in the movie Lord of the Rings.
Your hosts will be us, Marianne and Claes, both 60 years old. We are both working in Malmö.
We like traveling around the world, and enjoy a nice dinner with good friends combined with a tasty vine. We spend a lot of time restoring our cottage with old methods and to keep the original feeling of the house. We have three grandchildren who are very important for us. They give us many laughs and energy.
We would love to share all the delightful and unique qualities that our region has to offer.
Welcome to our home